Welcome to Canadian Cannabis Growers!
Our website is the most popular place for Canadians to learn about cannabis goods and buy them from legal, regulated sellers. Each month, thousands of individuals visit Canadian Cannabis Growers to learn more about the plant and to connect with local cannabis merchants.
With hundreds of strains in our database, as well as cannabis stories and resources, our quality journalism gives knowledge and tools to millions of cannabis users worldwide, allowing them to reap the advantages of the cannabis plant.
At Canadian Cannabis Growers, we believe that cannabis has the potential to be a movement for creating a better world. As a result, we bear a special duty to build a cannabis market in which all populations may prosper.
How to Start Your Cannabis Journey
Growing cannabis is now simpler than ever, whether indoors or outdoors! But then again, it can be tricky and requires a great deal of dedication, time, and resources.
We understand that many of our readers are first-time growers. This is why we have created this simple, easy-to-follow guide to assist growers of all types.
Choosing the Right Cannabis Seed
If you want to cultivate cannabis, the first item you will need is cannabis seeds. You may get cannabis seeds from one of our reputable dealers. You can also obtain seeds from other merchants and producers. However, be sure to research the legal limits in your region.
There are three varieties of cannabis seeds available on the market: normal, feminized, and autoflowering seeds. The last category is popular among new growers. It is uncomplicated to cultivate since there is no need to stress about light patterns and also how much daylight a plant takes.
Germinating and Propagating the Seeds
Germination is the process through which your cannabis seeds sprout stem roots after being planted. As the plant emerges from the seed's protective coating, two circular cotyledon leaves will sprout from the plant.
The roots will develop downward while the stem will develop upward. The stalk will grow as the roots mature, at which time your cannabis plant will be deemed a seedling.
When your marijuana plant turns into a seedling, you will find it sprouting new leaves. A grown cannabis plant will contain 5 to 7 blades for every leaf, with some plants having more.
The plants are labeled seedlings until they start to grow full-fledged leaves that have all of their blades. Furthermore, a thriving seedling has to be a bright green color.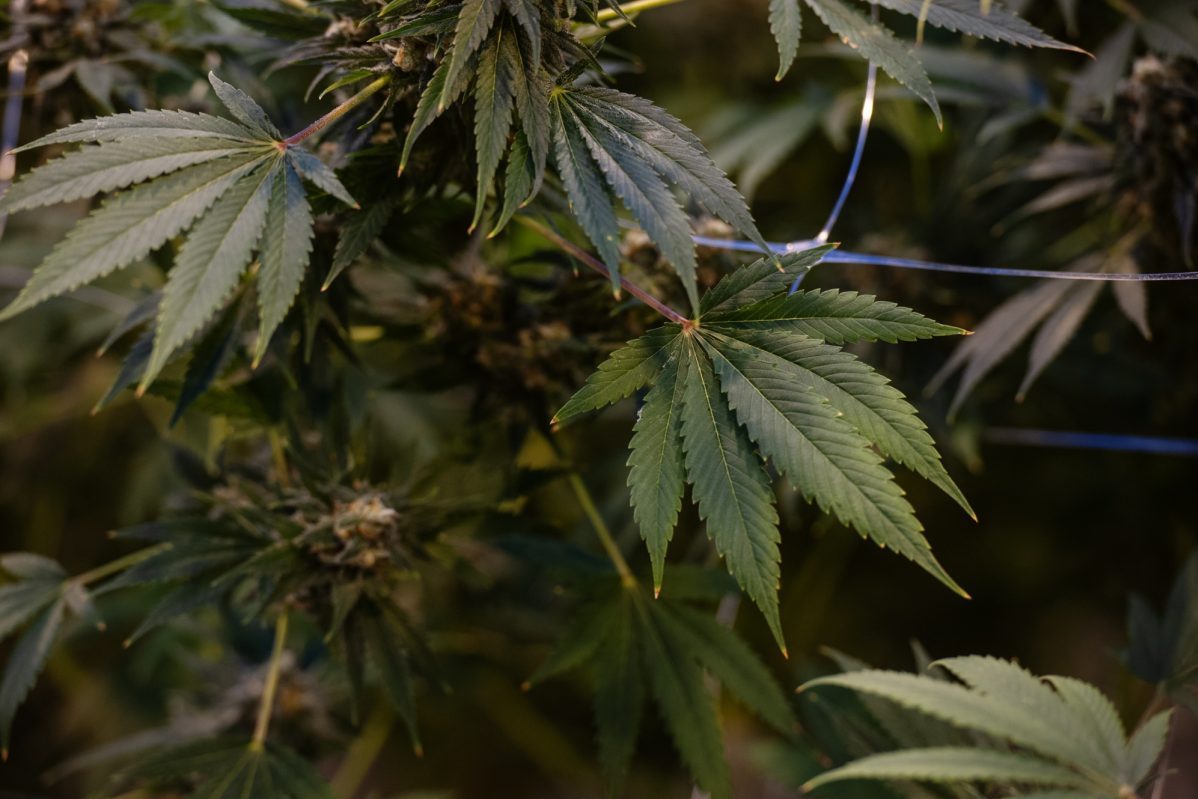 Watering and Taking Care of the Plants
Make sure not to overwater the plant while it is still in the germination stage. The plant is susceptible to disease and mildew at this phase. As a result, you will need to maintain your surroundings clean and keep an eye out for humidity.
There are several watering solutions available, including hand-watering and computerized irrigation. A computerized system will take the uncertainty out of your cultivation, but ongoing monitoring is required to ensure that your plants do not become overly dry.
Also, make sure it has lots of light. Even when growing open-air, many growers will keep their seeds indoors under ambient lighting. This is to help the plants go through this sensitive phase of marijuana development.
Harvesting the Plants
Harvesting is one of the most exciting parts of cannabis cultivation. It involves, however, more than just chopping down plants and pruning blooms, as you will also need to cleanse and cure the flowers before using them.
It is wise to note that everyone's view on when to cultivate marijuana plants differs. It can also be influenced by other aspects of your lifestyle, such as your timetable, your profession, the environment, and so on.
The weather will vary as marijuana buds gain weight and the weather shifts to colder months. It is a good idea to be familiar with your local ecosystem and to speak with other growers in your community to find out when they gather the buds.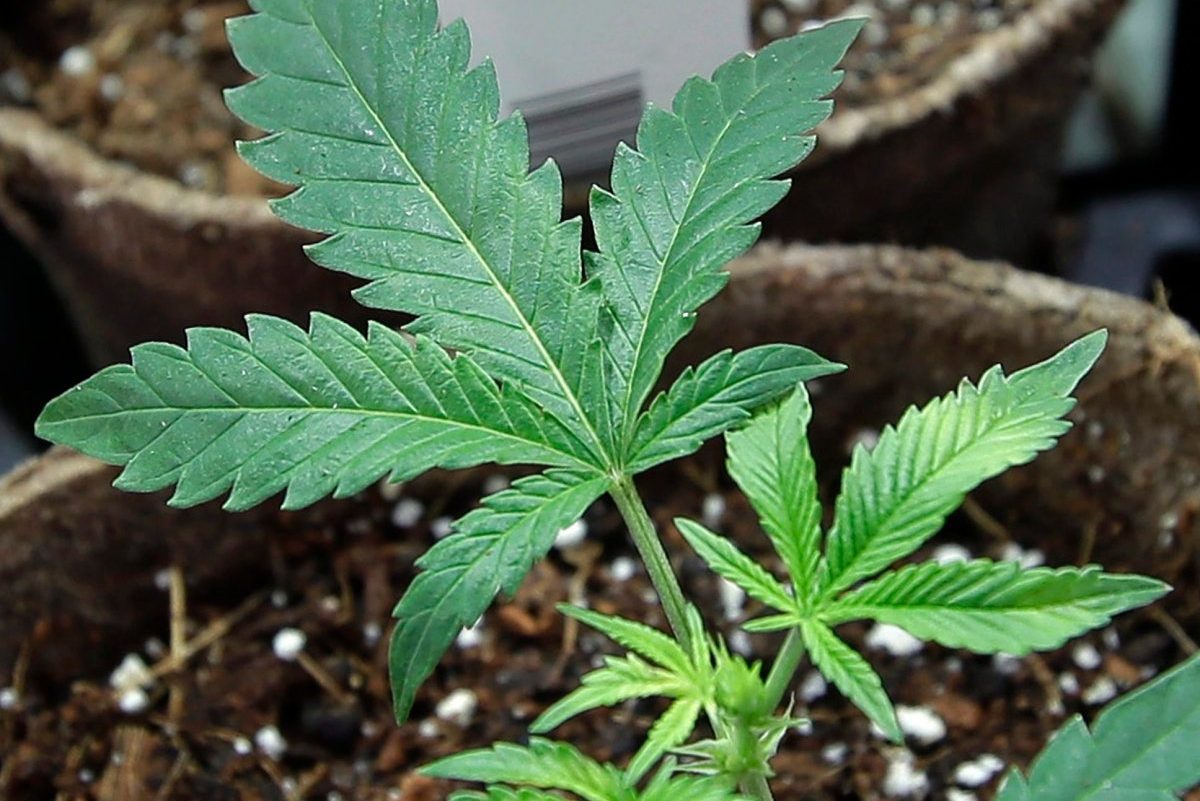 FAQs
Is it okay to buy cannabis seeds via mail?
Reliable suppliers, including those on our list, transport seeds in a discreet manner to the majority of areas. Customs can halt the shipment of seeds although this is uncommon.
Where can I find trustworthy cannabis seed vendors?
There are a lot of reputable seed companies out there. Our suggestions are from well-known vendors with excellent customer service, so you can be confident that you are getting high-quality seeds.
How can I avoid being a victim of a seed scam?
We recommend that you choose recognized cannabis seed dealers, such as those listed on our page.