Many states are reaping enormous profits from the expanding medicinal and recreational marijuana market. As a result, it is just a matter of time until legislators agree to dive into the burgeoning sector.
Many existing cannabis cultivation facility owners and employees may learn that they must make adjustments. This is in order to keep up with a sector that has the capacity to alter virtually overnight.
Legalization will result in significant economic upheaval in the United States. However, it will be subject to stringent regulations, particularly in the early stages. Would you be in compliance with cannabis industry safety requirements if it happened?
The Safety and Health of the Cannabis Employees
Employee health and safety is a serious issue that the sector itself has often ignored.
Growers and operators are routinely exposed to potentially hazardous chemicals and ultraviolet emitted by grow lights. Even if they operate in outdoor grow operations, this occurs.
Such issue raises their chances of getting medical conditions such as respiratory problems from inhaling toxins or malignant cancer from radiation levels.
Getting ahead of things on safety and health at work will help propel the cannabis sector into the mass market.
When companies provide services to their employees to assist them in maintaining their health and wellbeing, it demonstrates that the marijuana sector is aiming long-term.
Bringing health insurance, access to medical learning materials, and solutions to ensure workplace safety is a priority would make a significant difference.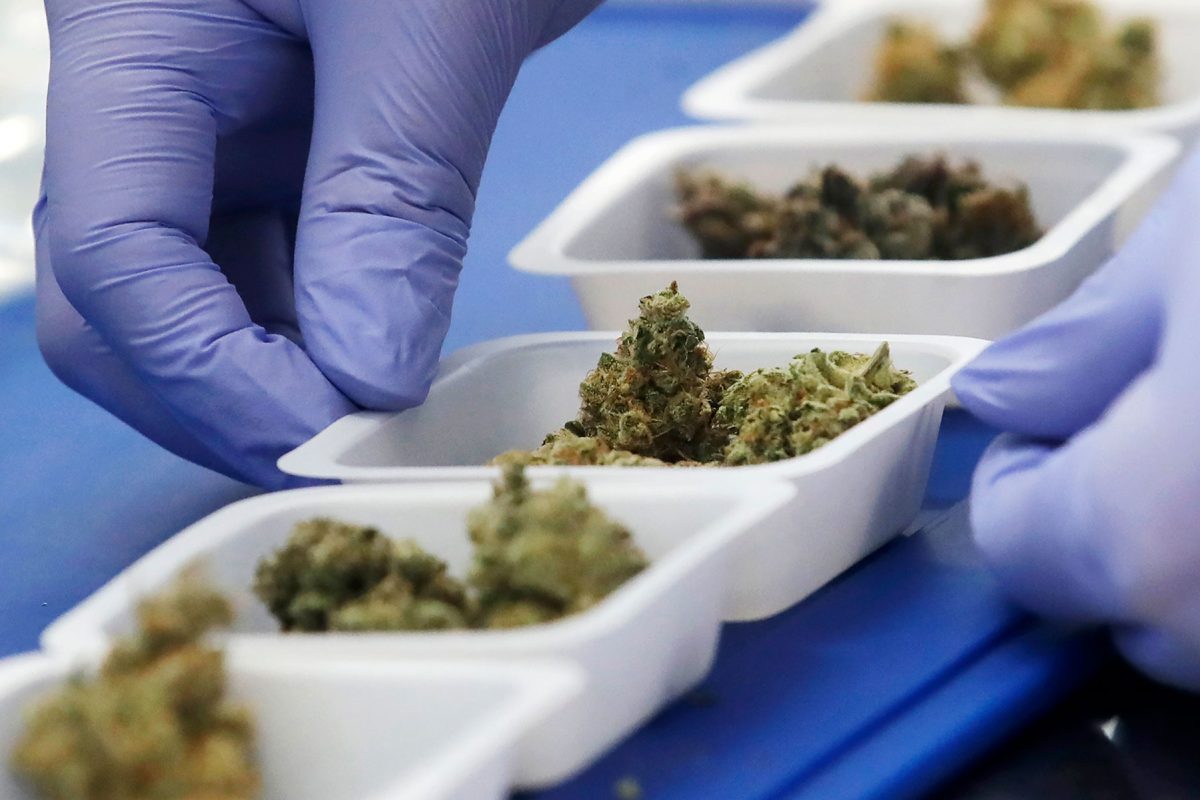 The Importance of Workplace Insurance
There are currently no formal insurance obligations in the cannabis sector. Yet, experts predict that a framework will be put in place as quickly as possible.
When that occurs, insurance for cannabis-related firms will be required. As a result, it is critical that all stakeholders recognize the critical need for specific insurance.
Producers can get ahead of the curve by establishing a plan for such a thing when it is feasible. Companies may also assist promote the cannabis insurance sector by advocating worker protections and other measures that can lessen the risks associated with cannabis-related businesses.