Cannabis cultivation requires the use of numerous resources, including electricity, fertilizers, water, and many others. These real expenses can be daunting, and we have not even arrived at the rear end of the procedure!
Throughout the cannabis growing cycle, there will be expenses. At times, these expenditures might be frustrating.
Unfortunately, none of them is nearly as upsetting as watching some of those fees contribute to physical garbage. And in the commercial cannabis industry, waste is a common byproduct of the manufacturing process.
Packaging Waste Issue in the Cannabis Industry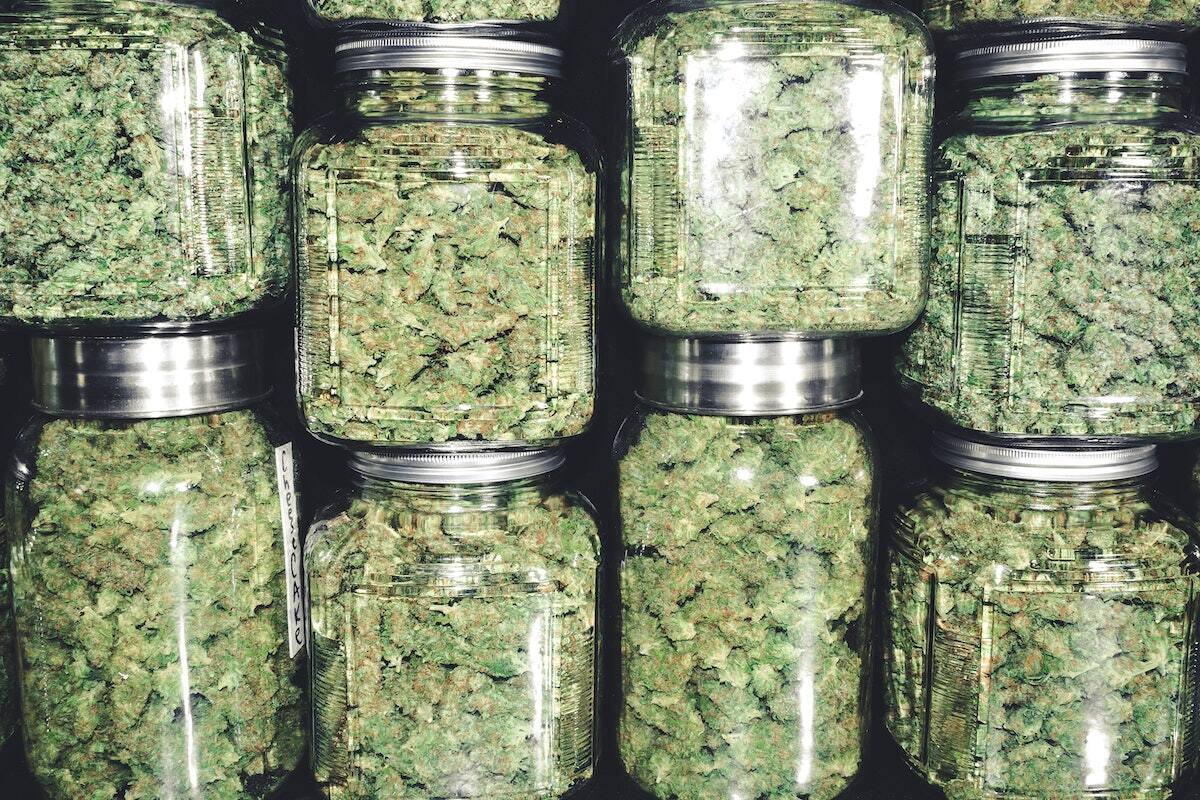 The marijuana packaging issue actually boils down to compliance. While legal marijuana states are friendly to weed, there is still a need to standardize waste packaging for reasons such as kid safety.
In addition to this safety risk, cannabis manufacturers are obliged to disclose package information on any substances used in the waste product's processing.
While this info is critical, cannabis businesses are realizing that they require additional packaging simply to put the appropriate statements and precautions on their product lines.
While a lot of information about a product is helpful for compliance, there is a major difference in the quantity of terminology necessary in cannabis compliance. Of course, other businesses' waste products have labels, but not to the level that the cannabis sector requires.
Cigarettes, for example, are not obliged to disclose specific facts about the waste products. What is the reason behind this?
The idea that the tobacco business can gain influence over these sorts of regulations yet cannabis cannot is problematic. An apparent answer to the massive quantity of waste generated by marijuana sales would be to urge consumers to reuse their packaging for future purchases.
However, this raises a unique set of concerns about recontamination. For example, whatever in the package, whether it contains residues or not, will wind up in the transaction.
There are some cannabis growers who take back their boxes and sterilize or repurpose them, but they are an exception.
While the trash and marijuana packaging issues appear intractable, some in the CBD market are adopting a proactive attitude to pollution by designing a new container that is recyclable, compostable, and even hemp-derived.