These light solutions have made an impression on the market, particularly for propagation, seed germination, and vegetal development. They are pushing the boundaries in this area, yet they are not quite as costly as LEDs were several years back.
Let's have a look at each of them:
Horticulture's LED Light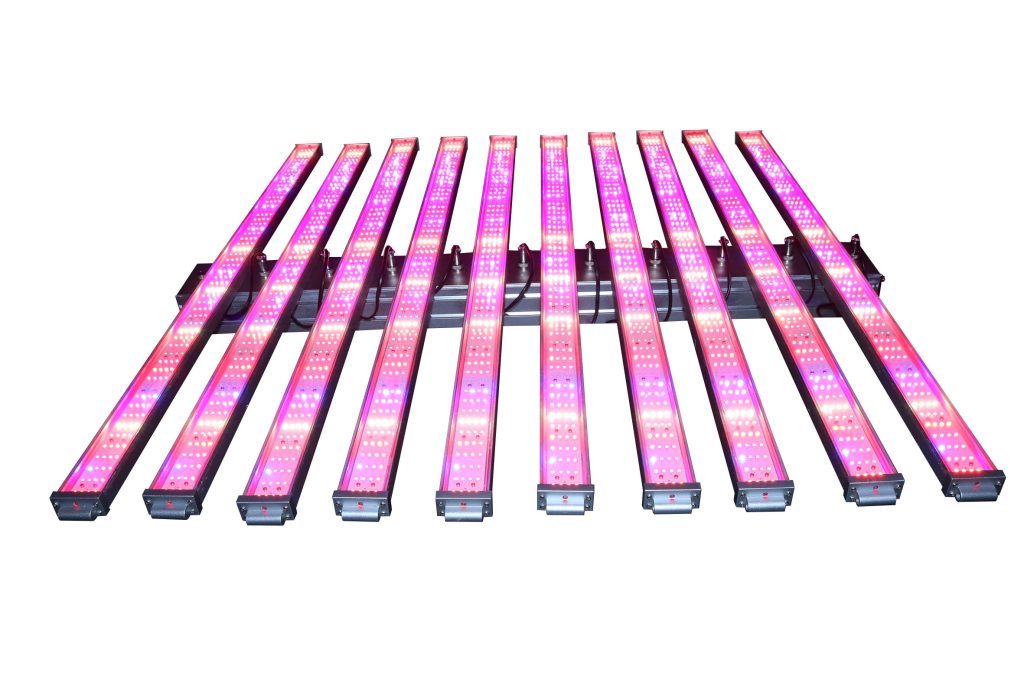 You will notice how small this LED is when you look at it. This 65-watt LED light kit includes a driver and a hanging tool. With the driver, you just plug it into one side and the light will turn on.
Because of its compact design, it is an incredibly flexible light and is also economical and simple to use. Some users use the available brackets to place this chandelier vertically within their tents to provide side illumination.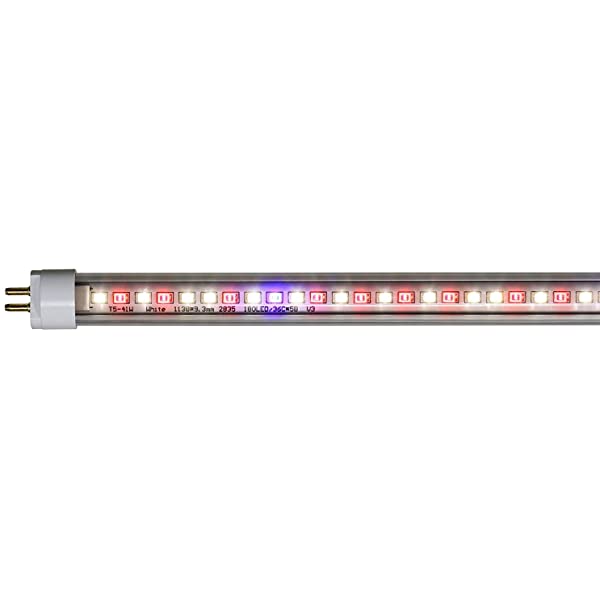 The white spectrum in this light is extremely beneficial to plants. You may give a more accurate mixed spectrum in your emerging operation by turning on the UV spectrum.
The fixture is most likely half an inch wide. You then have the driver which may add one inch and a half to the thickness, so we are definitely talking about two inches altogether.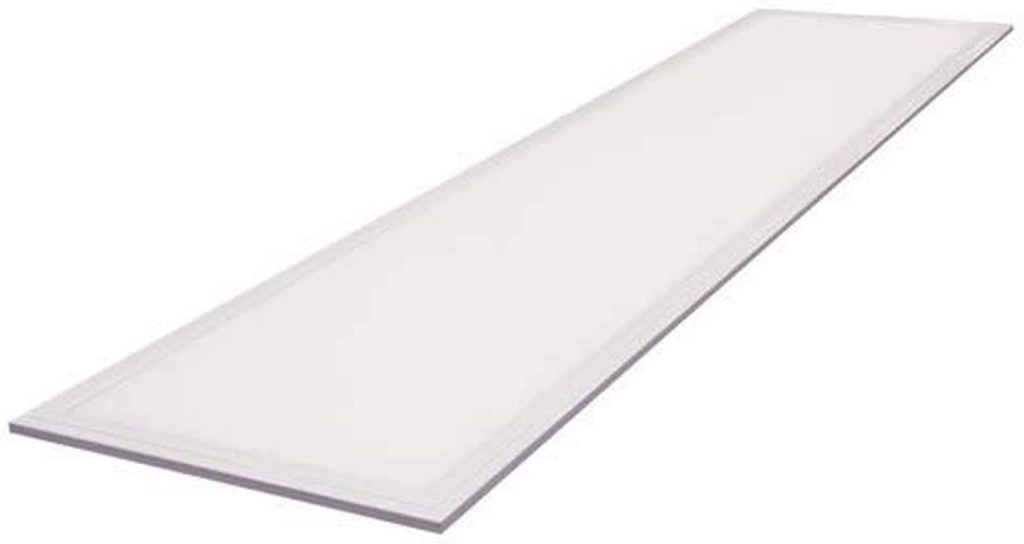 The Growlite flat-panel emits a lovely white, diffused light, making it very easy to evenly light your plants. This one will provide constant illumination throughout your tent with no hot spots.
Because it is just 40 watts, this light may not be suitable for vegetative development because the intensity is lacking. However, I believe this will be an excellent installation for propagation and seed beginning.