If you have never grown marijuana before, you might be perplexed by the abundance of information on the web. Furthermore, provinces that permit home cultivation have their own set of restrictions.
Canadians who want to grow their own cannabis can do so under federal law by purchasing seeds from a regionally licensed vendor. They are permitted to cultivate up to four crops for private use per household.
Individuals who seek to produce a small amount of legal marijuana for individual use must do so personally and may not appoint someone else to do so on their behalf. The only exception will remain to be for people who have been permitted by a medical provider.
In certain cases, they may appoint someone to cultivate cannabis on their behalf. This guarantees that a person who is physiologically unable to produce their marijuana for medicinal purposes can indeed have fair access to cannabis.
When growing your own cannabis, keep it locked up and out of the immediate reach of minors. Keep the product in a secure container that is labeled with the universal THC symbol.
Cannabis poisoning can also occur in pets. So if your pet consumes any cannabis products associated with your human cannabis intake, contact your veterinarian at once.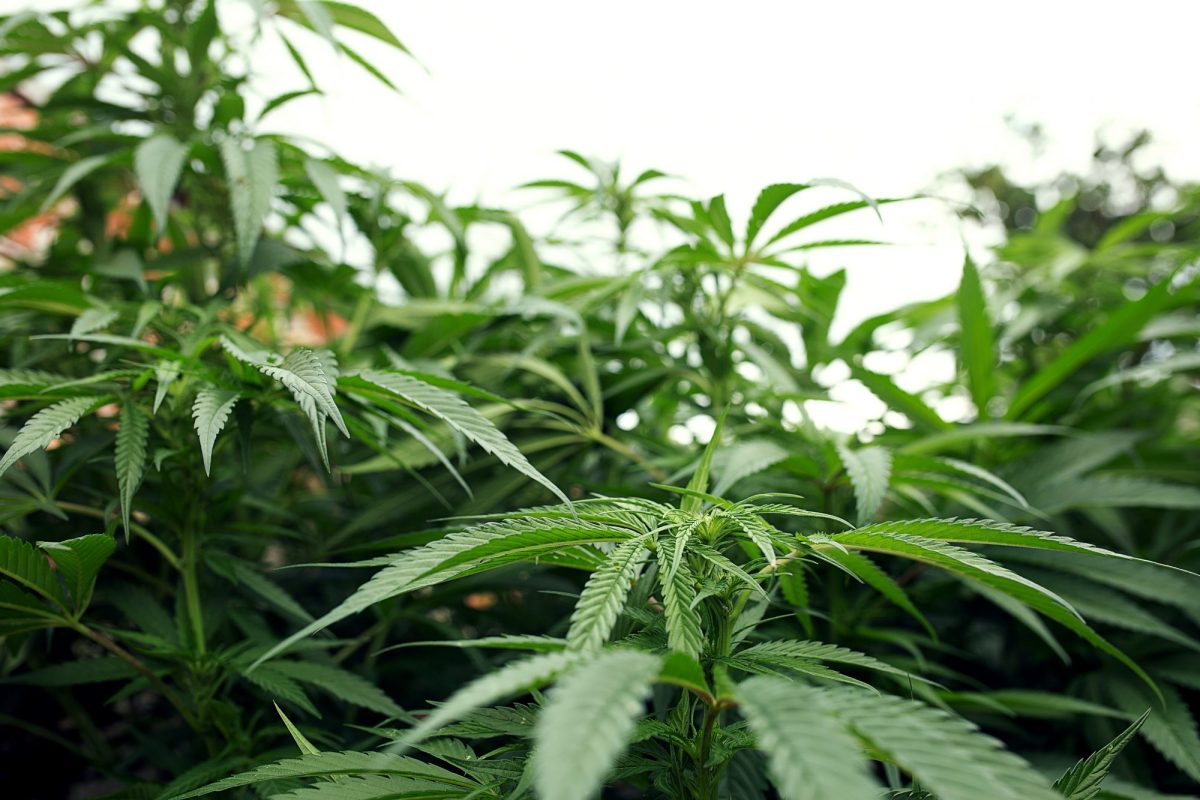 What about taking your cannabis product outside?
It is legal to carry medicinal cannabis in a vehicle inside Canada. However, it must be stored in an enclosed container and out of reach of both the driver and passengers.
However, regardless of your location, foreign travel with cannabis products is not permitted. Tourists who buy legal marijuana in Canada are not eligible to transport it across state lines.
Carrying cannabis or cannabis-related items across Canadian borders will appear to be a major criminal offense. Individuals who are guilty of engaging in such actions face prosecution.
If you must dispose of cannabis for whatever reason, make any surplus unsuitable for use or consumption before disposing of it. This is to safeguard others, particularly children, teens, or pets in your home.
Excess cannabis may be disposed of by blending it with water and mixing it with pet litter to conceal the odor. You may then dispose of it in ordinary household garbage.